About
"Where Christ is at the center of it all"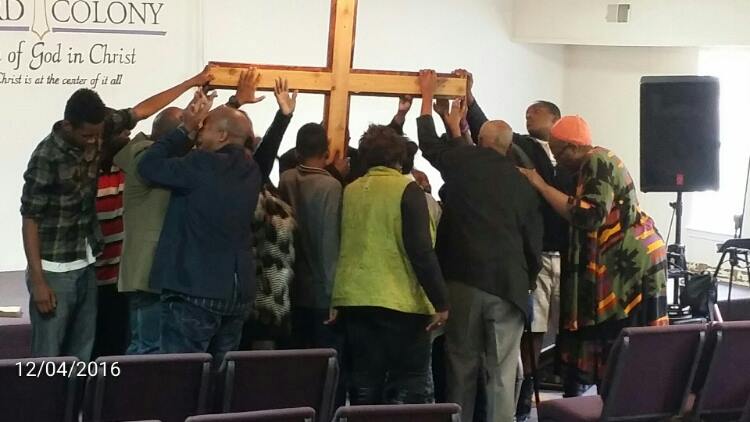 ---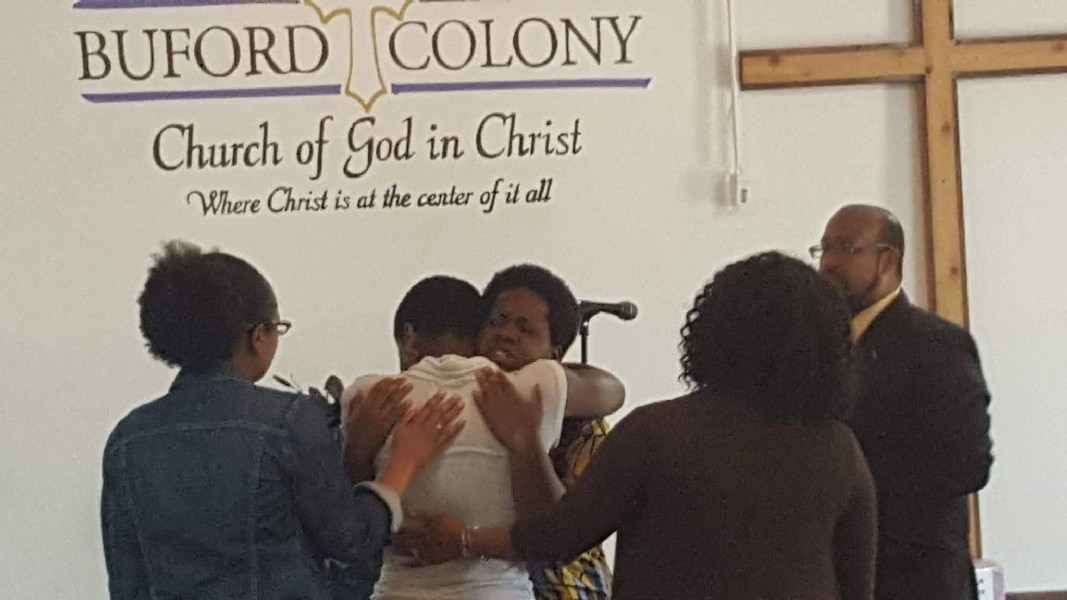 We don't have flashy lights or fancy things. We're just a small country church with lots of Love, Hope and Faith in the Power of God. We consider it a privilege to have you worship with us and sincerely hope you get a blessing from the services. Please feel at home with us during your visit. We welcome the opportunity to fellowship with you in anyway. If you are looking for a church home we invite you to join us.
- Pastor Brian Wilson
---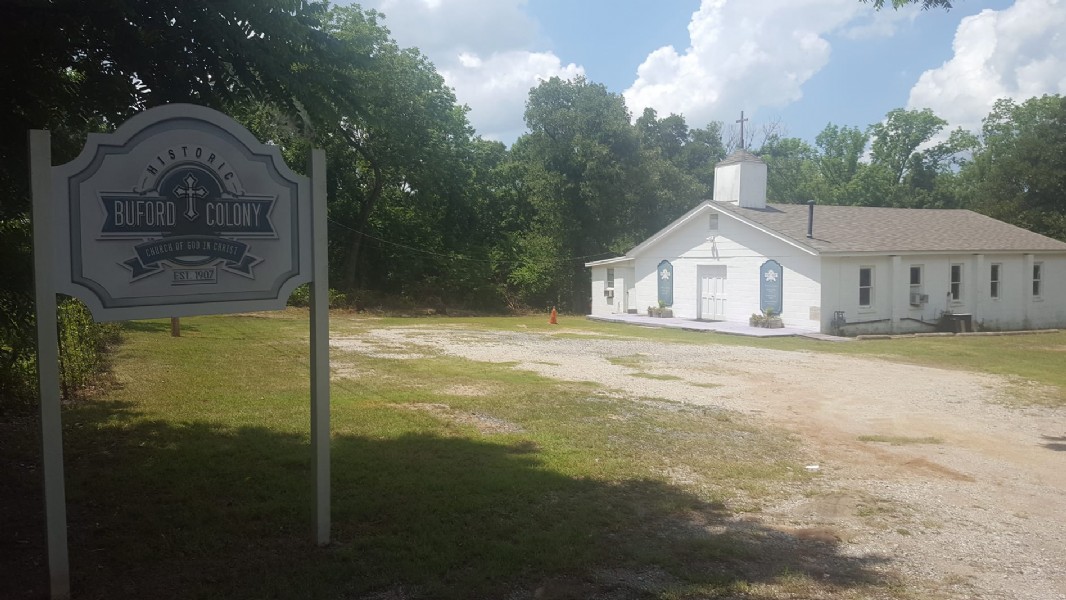 The Church of God in Christ is one of the oldest Pentecostal denominations in the world and the 4th largest Protestant group in the United States with churches in 63 countries worldwide and a membership of nearly 6.5 million members. We have a long rich history in our community and the surrounding areas that dates all the way back to the 1921 Greenwood Race Massacre which created the mostly black and segregated community Buford Colony.